Module 3 Overview
About this Module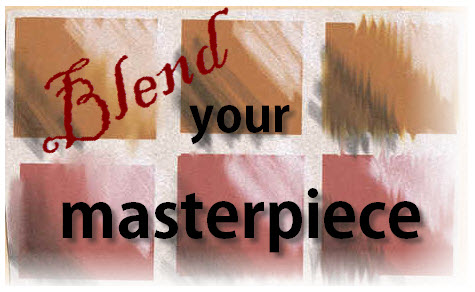 Image adapted by Anne Thorp, PhD from Bates Tutorials
This Blended Learning Module will give you a very brief overview of what blended learning might look like at your own classroom level.
As you work through this module you will explore, experiment, learn, and reflect on your learning.
By the time you have completed this module, you will have an understanding of what constitutes blended learning so you can explore a few blended elements on your own.