Orange Zone Discussion Forum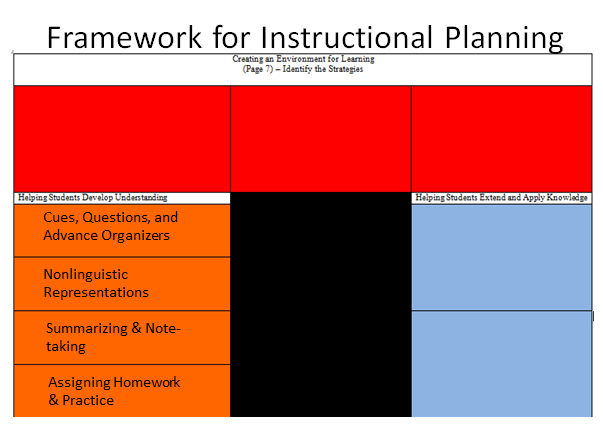 Now that you have reviewed the strategies for best practice instruction in the Orange Zone, "Helping Students Develop Understanding," take a few minutes to reflect on these strategies. In your post, please include the following information about your Capstone Project Lesson Plan:
In addition, please read and offer feedback to at least three of your colleagues. Keep your feedback positive and helpful by beginning with a positive comment.  Sentence tags such as, "Have you considered..." or "You might want to try..." will help the reader focus on the ideas you have for developing the lesson plan.
---
Once you have completed your work in this forum, you will be ready to move on to the next activity: 8: Identifying Similarities and Differences